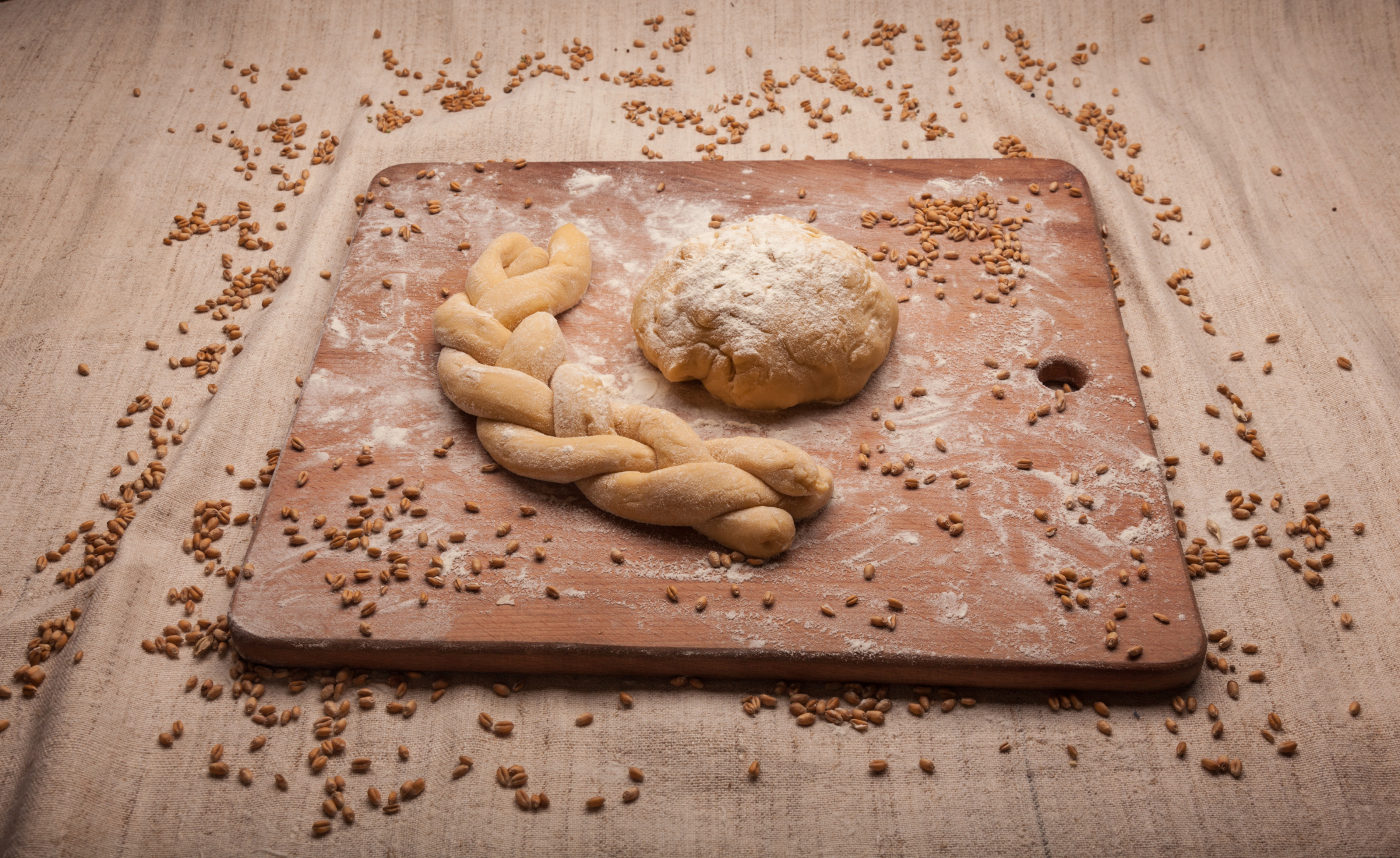 Homemade pizza can be made in a cinch and tastes better than frozen every time. This Leith Honda Raleigh recipe for quick, herbed pizza crust is thick and hearty, and can be made a half hour before baking or placed in the fridge to rise slowly overnight.
Ingredients
- 2 1/2 cups flour (use up to half wheat flour for more fiber)
- 2 1/2 teaspoons yeast (halve the amount for quick rise yeast)
- 1 teaspoon salt
- 1 teaspoon sugar
- 1 heaping teaspoon Italian seasoning (or a mixture of oregano and basil)
- 2 tablespoons olive oil
- 1 cup lukewarm water
Instructions
Combine flour, yeast, salt, sugar, and Italian seasoning in a large bowl. Add oil and water. Mix the dough until it's stiff, incorporating more flour if necessary. Knead the dough for about five minutes, until it is smooth and elastic.
Place the dough in a lightly oiled bowl and cover with plastic wrap. At this point you can either let rest for twenty to thirty minutes, or place it in the fridge overnight.
When you're ready to bake the dough, preheat the oven to 400 degrees. Lightly grease a cookie sheet and dust it with cornmeal to prevent the dough from sticking. Stretch the dough into a circle on the cookie sheet. Keep in mind that it will rise considerably in the oven, so even if you stretch it out fairly thin, you will end up with a thick and slightly chewy crust.
Now add tomato sauce, cheese, and toppings. Be creative! Some good topping combinations to try include (drained) chili beans with chopped, cooked bacon; spinach, chopped tomato, and feta; and pineapple with a mixture of shredded mozzarella and pepper jack cheeses.
Whatever toppings you choose, bake at 400 degrees for about twenty minutes, until the cheese is browned. Let the pizza cool for about five minutes, then slice, serve, and enjoy!